God In Flesh Music Group, LLC. © 2017 All Rights Reserved.

THE OFFICIAL PAGE OF GOD IN FLESH MUSIC GROUP ENTERTAINMENT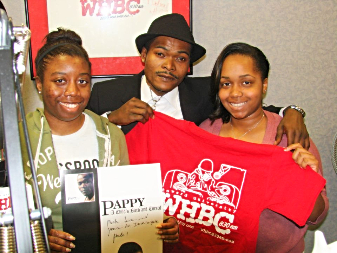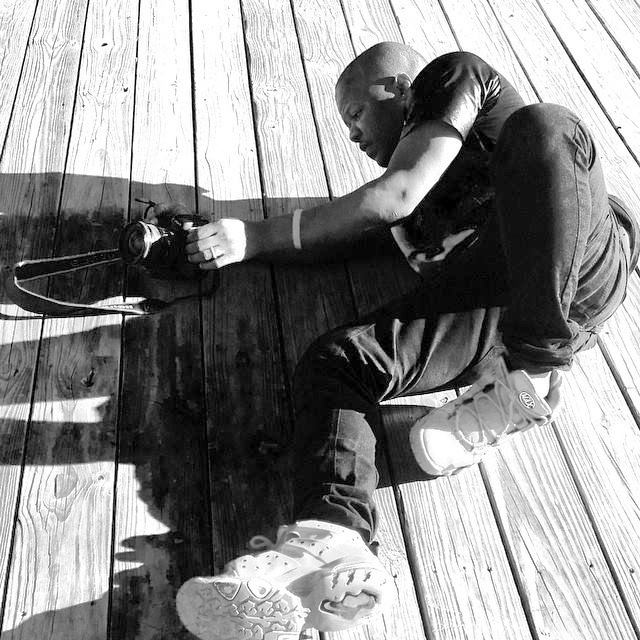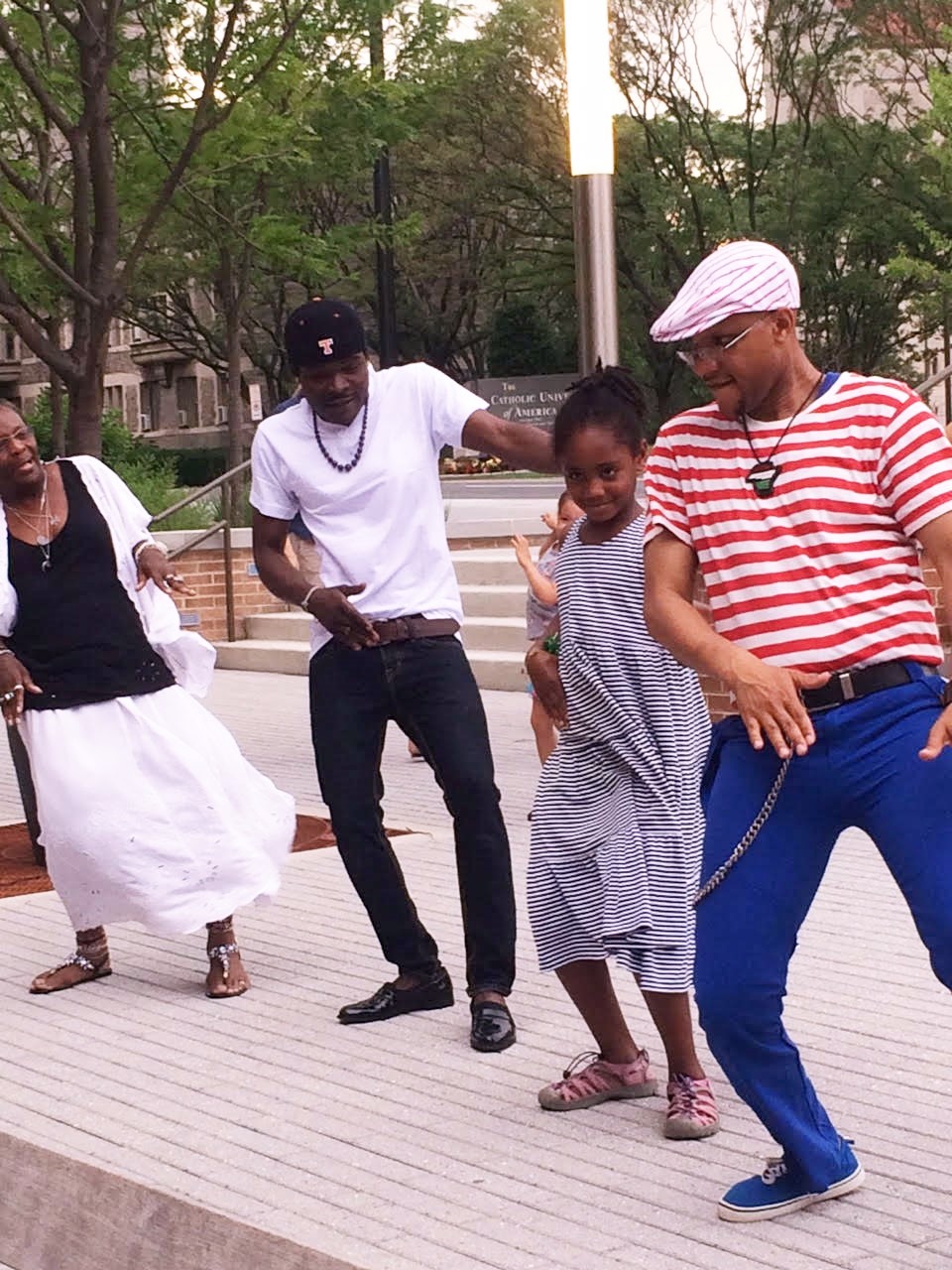 Music and Dance Celebration Tours with children and people in the United States.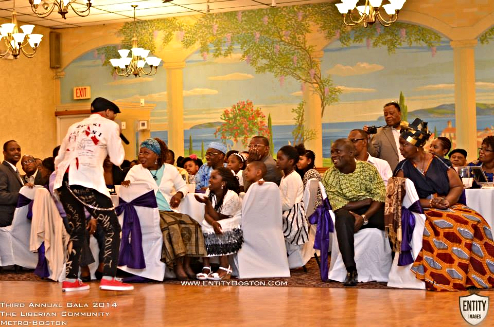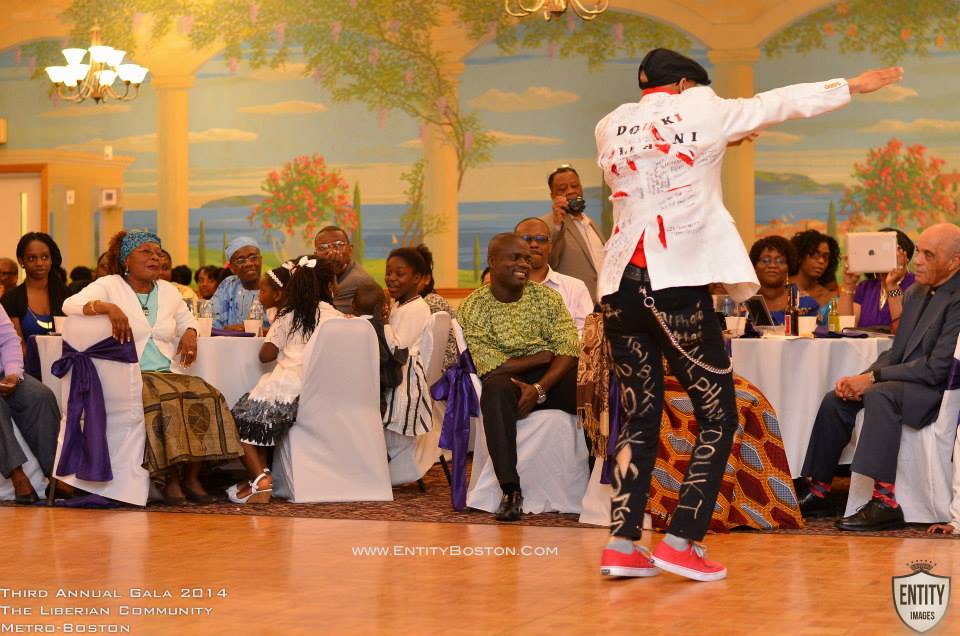 Over 90k of YouTube Views on each of our entertainment videos on YouTube World-Wide.
At the most of the popular Radio Stations in the United States we've been invited at the WHUR, WKYS,WHBC and WPGC the people's #1 Radio Stations !
World-Wide Celebrity Star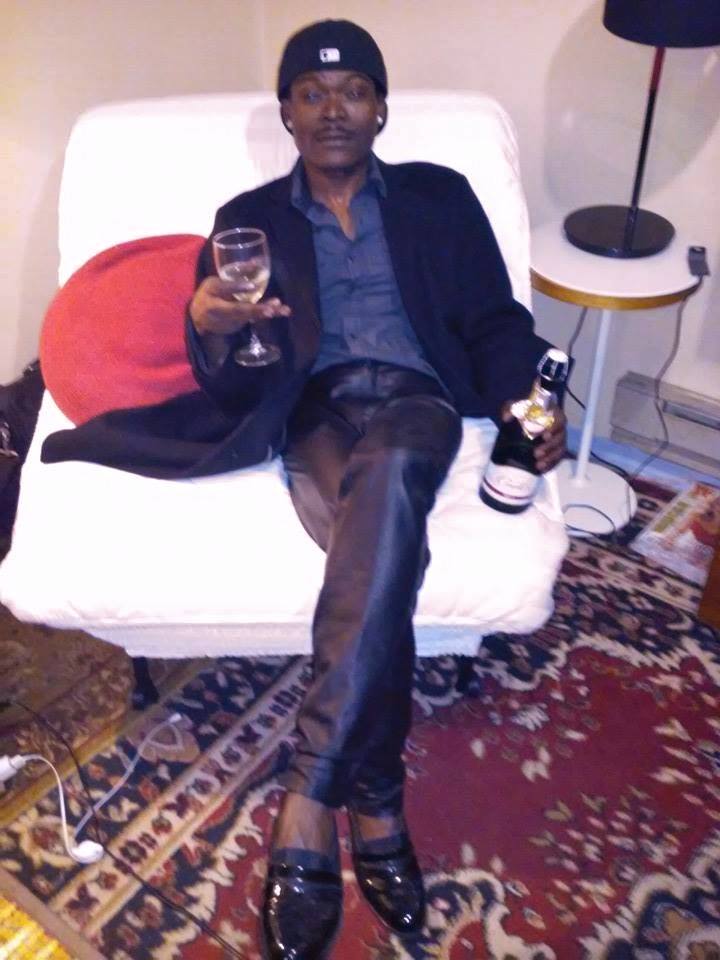 NEXT TOUR OCT. 31st 2015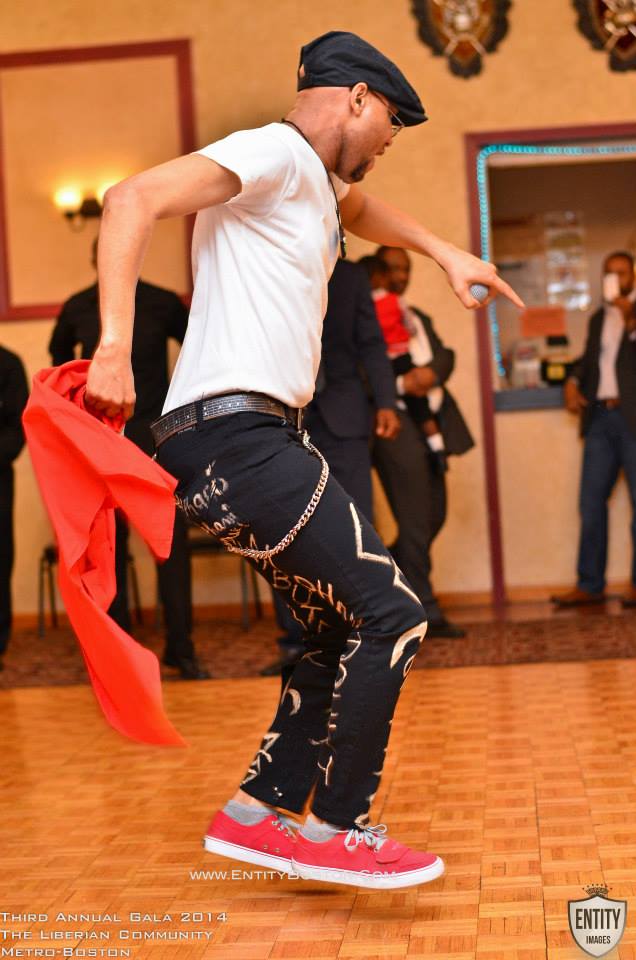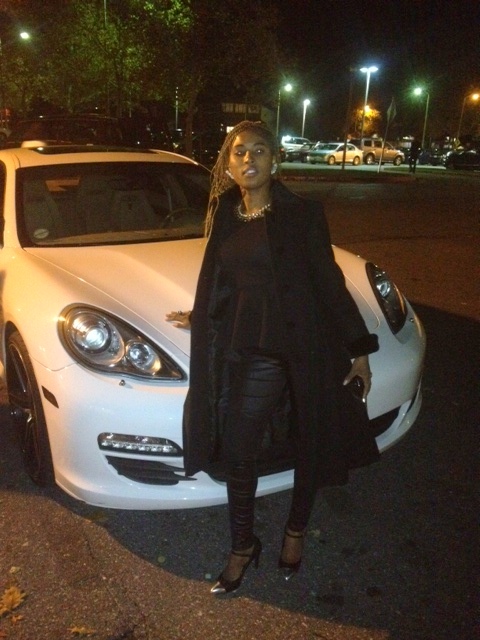 NEXT TOUR OCT. 31st 2015 / Artist FLY-JETS

For Services Need Of Booking Artist, Dancers entertainers, Photograph, Music Productions, Beats of all Styles, Movies and Films Contact Us at

202-704-0234