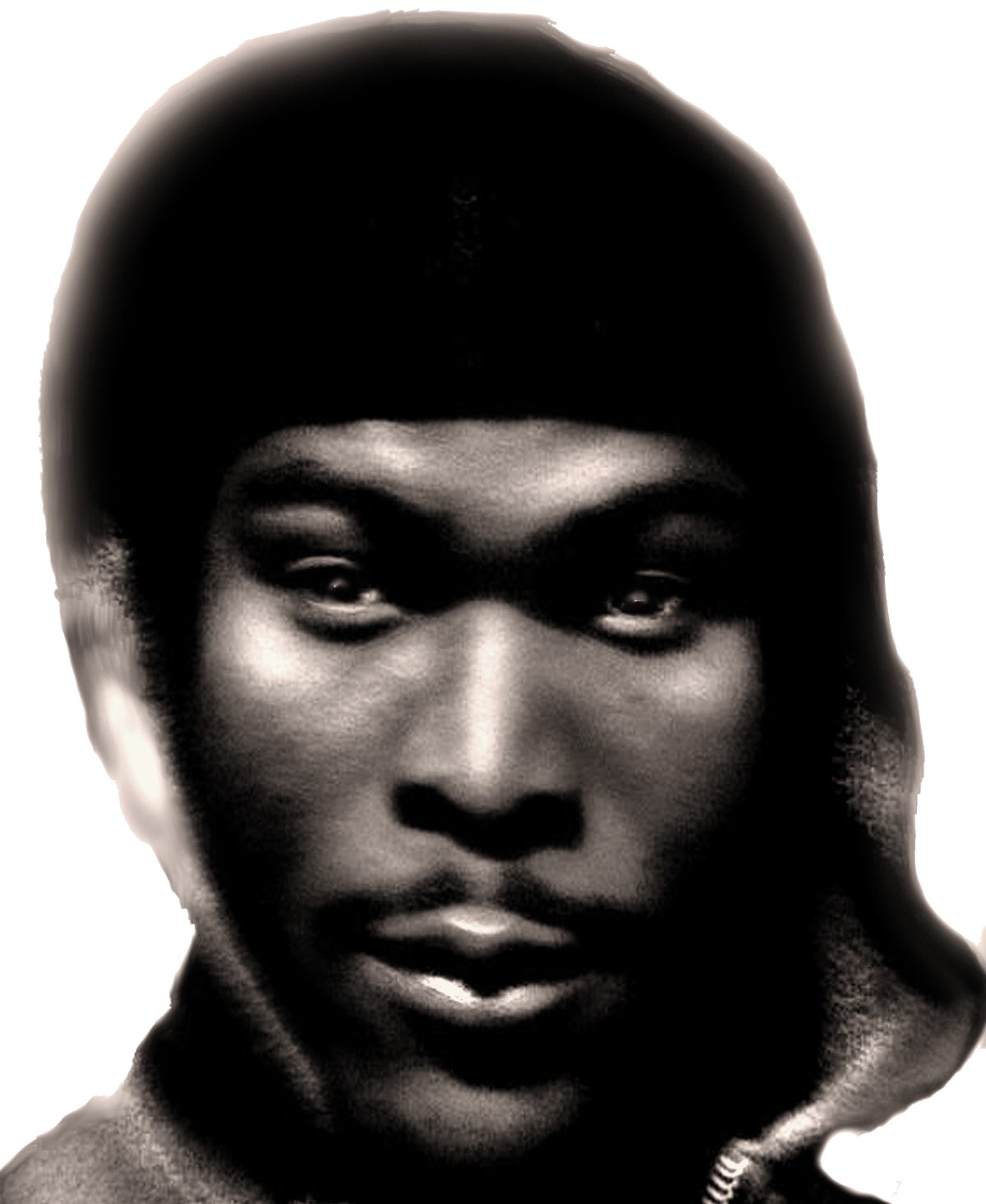 Where dreams do come true
web contents under preasure, other than business; please do not contact

God In Flesh Music Group Entertainment.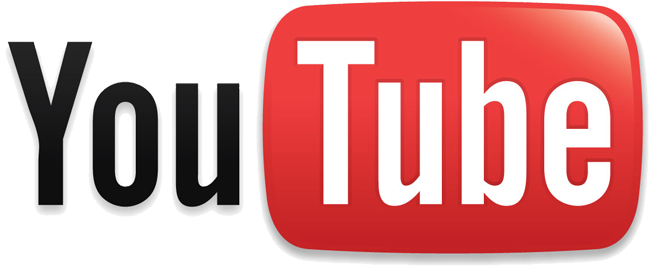 Celebrity STARZ R Us ! Shows & Events and Advertisement call @ 202-704-0234
God

In Flesh Music

Group, LLC / celeb BOSSE @ the D.C Lace Club
Celebrity Star Bosse Lini Hip-hop Music Video
Rapper Bosse Lini with model Pamela !
© 2017 All Rights Reserved.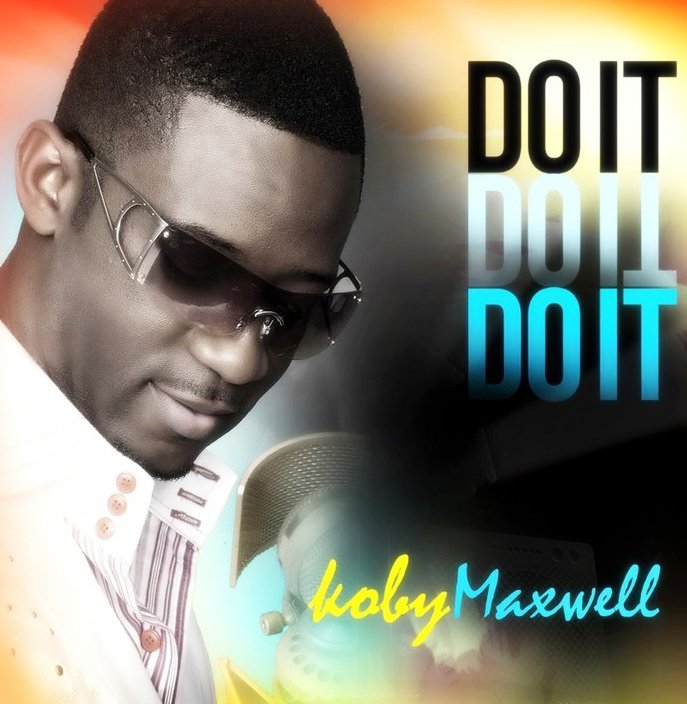 Nov. 2, 2013
Music Event @
Columbia, MD