Welcome to God In Flesh Music Group official site where dreams
of music are made. Established 2009, founded by Kalenga P. Bechu
the chief, executive officer.

God In Flesh Music Group, LLC. is a record label that gives artists a free
will to indulge their talents. As a professional business man I do help artists
find their success after being "discovered" by the label.

God In Flesh Music Group Entertainment is a label that provide the best music
of sophisticated luxury. features best productions, sounds and recording quality.

more about God In Flesh network, is a professional network that are
negotiating with international musicians and business entreprenures.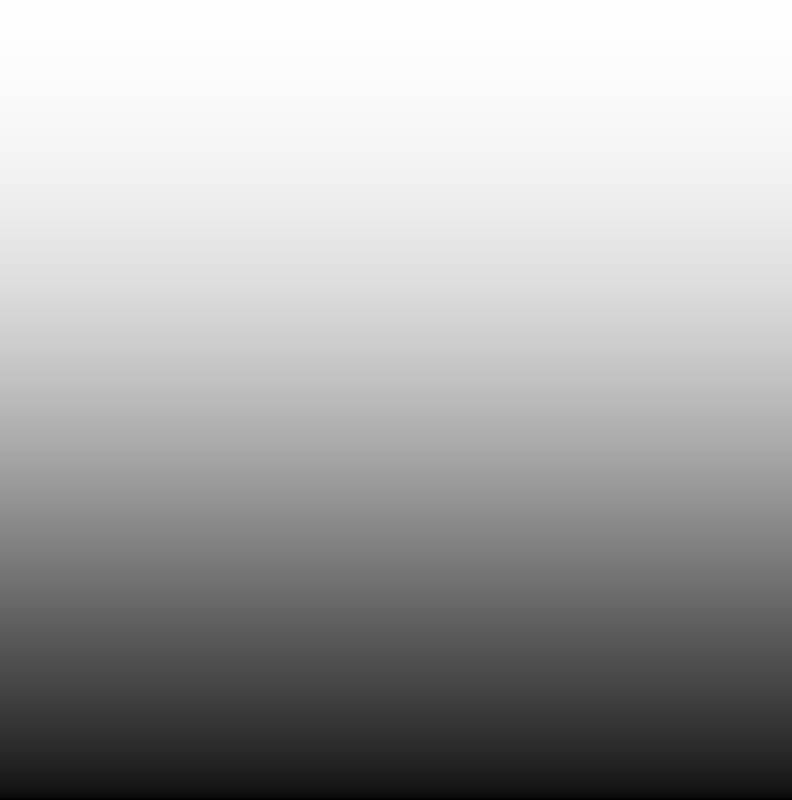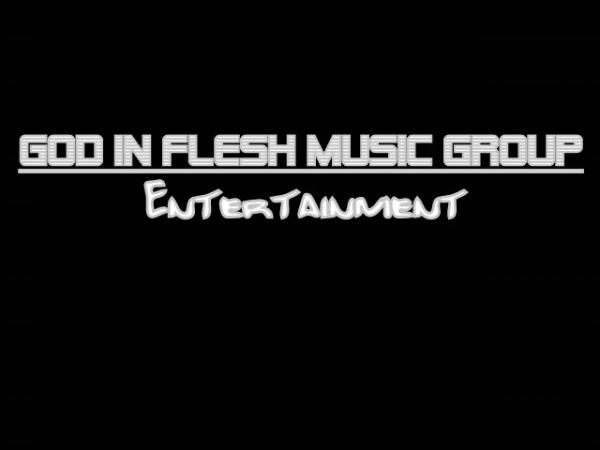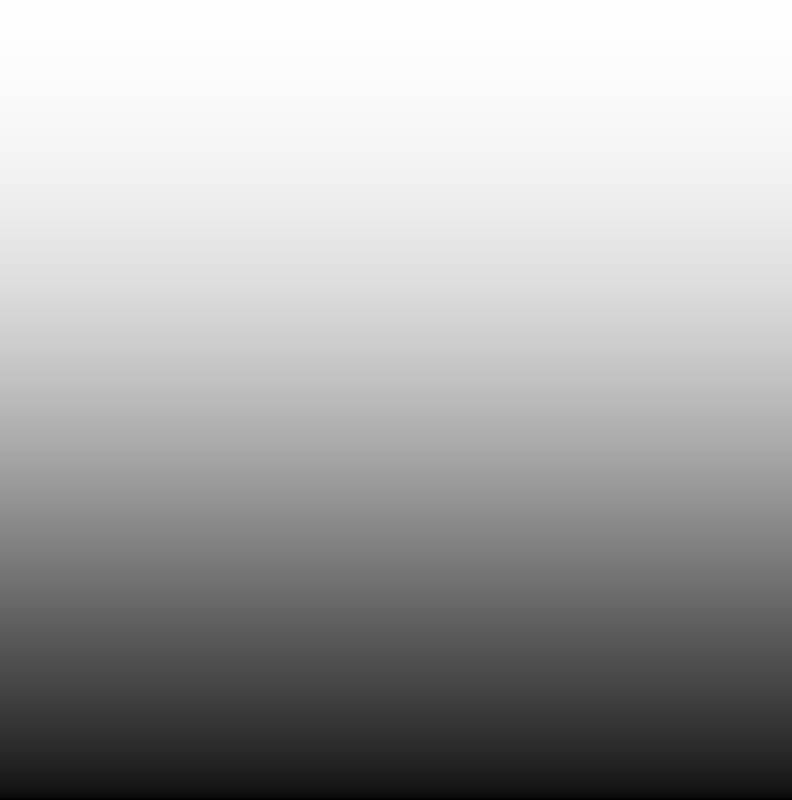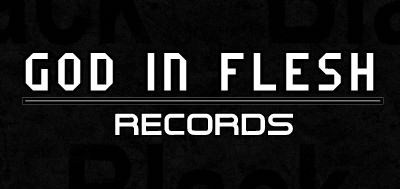 ©

2017 All Rights Reserved
Network

for professions :